The Brain Explorer Academy aims to inspire youth and families to actively engage in brain science by bridging society and neuroscience.
The program is housed at the Center for the Neurobiology of Learning and Memory (CNLM) at the University of California, Irvine which was established in 1983 and is the first research institute in the world dedicated exclusively to the multidisciplinary study of learning and memory mechanisms in the brain.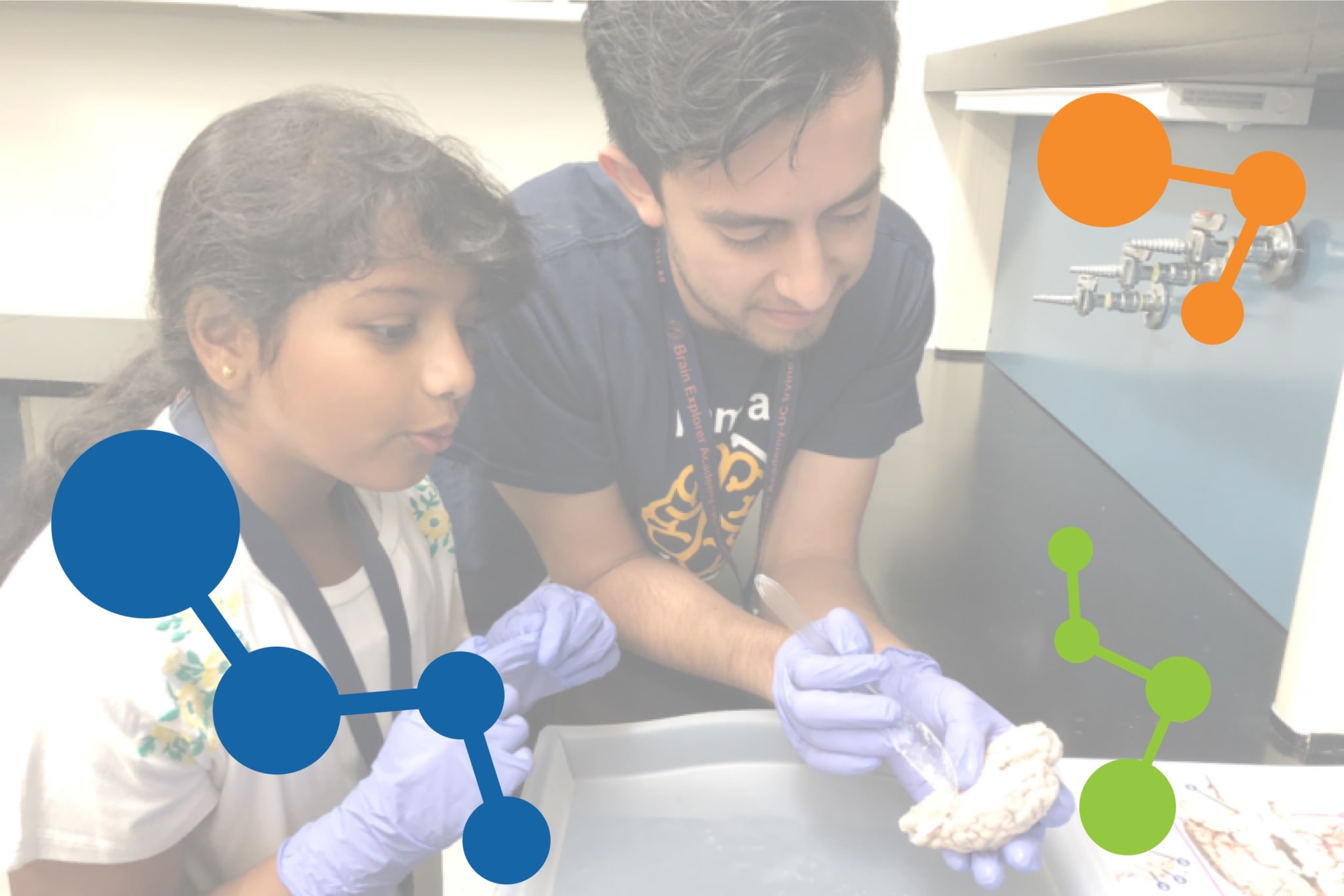 The Academy is the CNLM's flagship educational program. Funded by the NIH Science Education Partnership Award (SEPA), the program trains high schoolers from Santa Ana for careers in neuroscience.
Test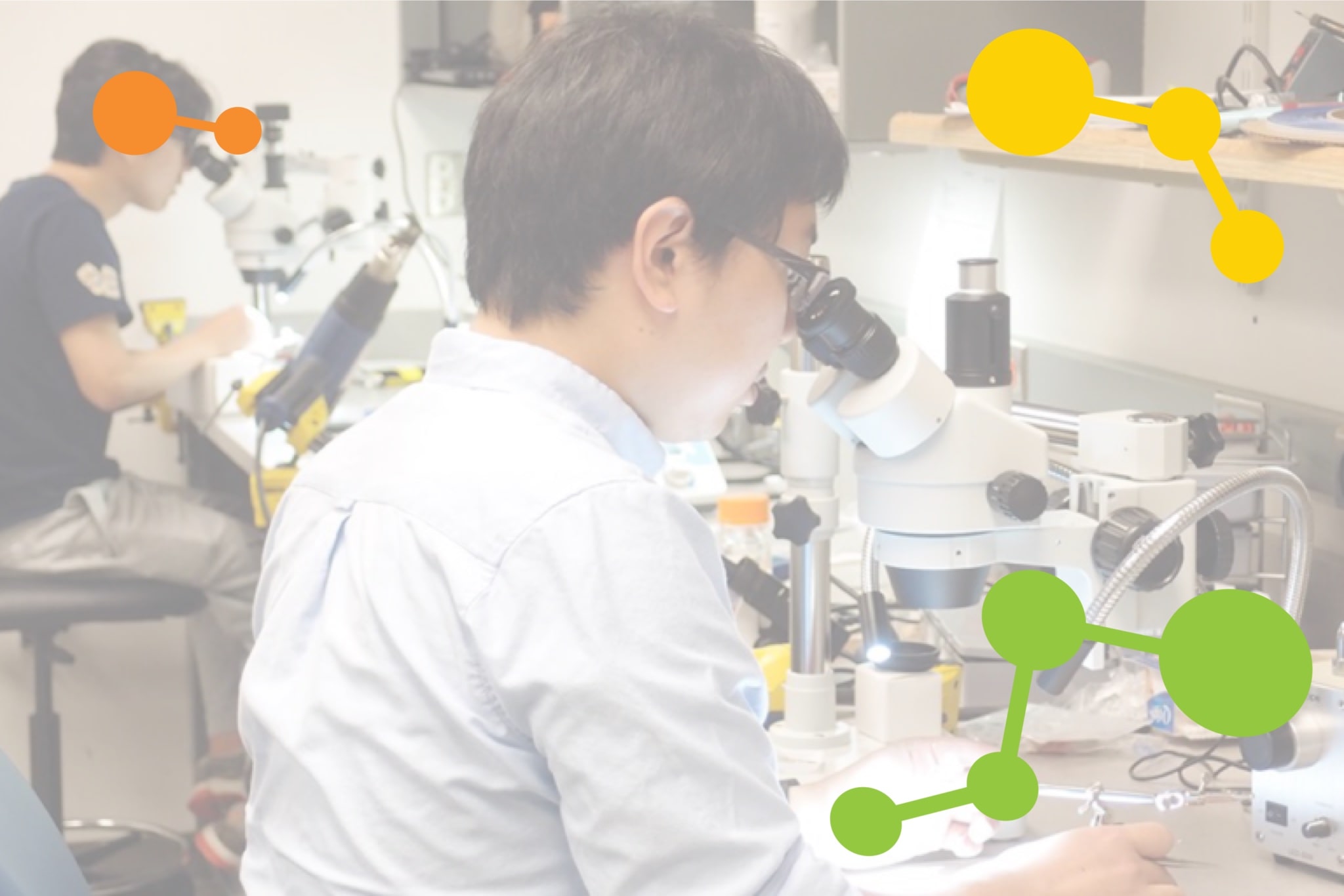 UCI Brain Camp is one of the world's only youth neuroscience summer camps. 6th-12th graders are invited to participate in this 2-week full-day program featuring lectures and seminars, workshops, laboratory tours, and, of course, a wide variety of hands-on laboratory activities.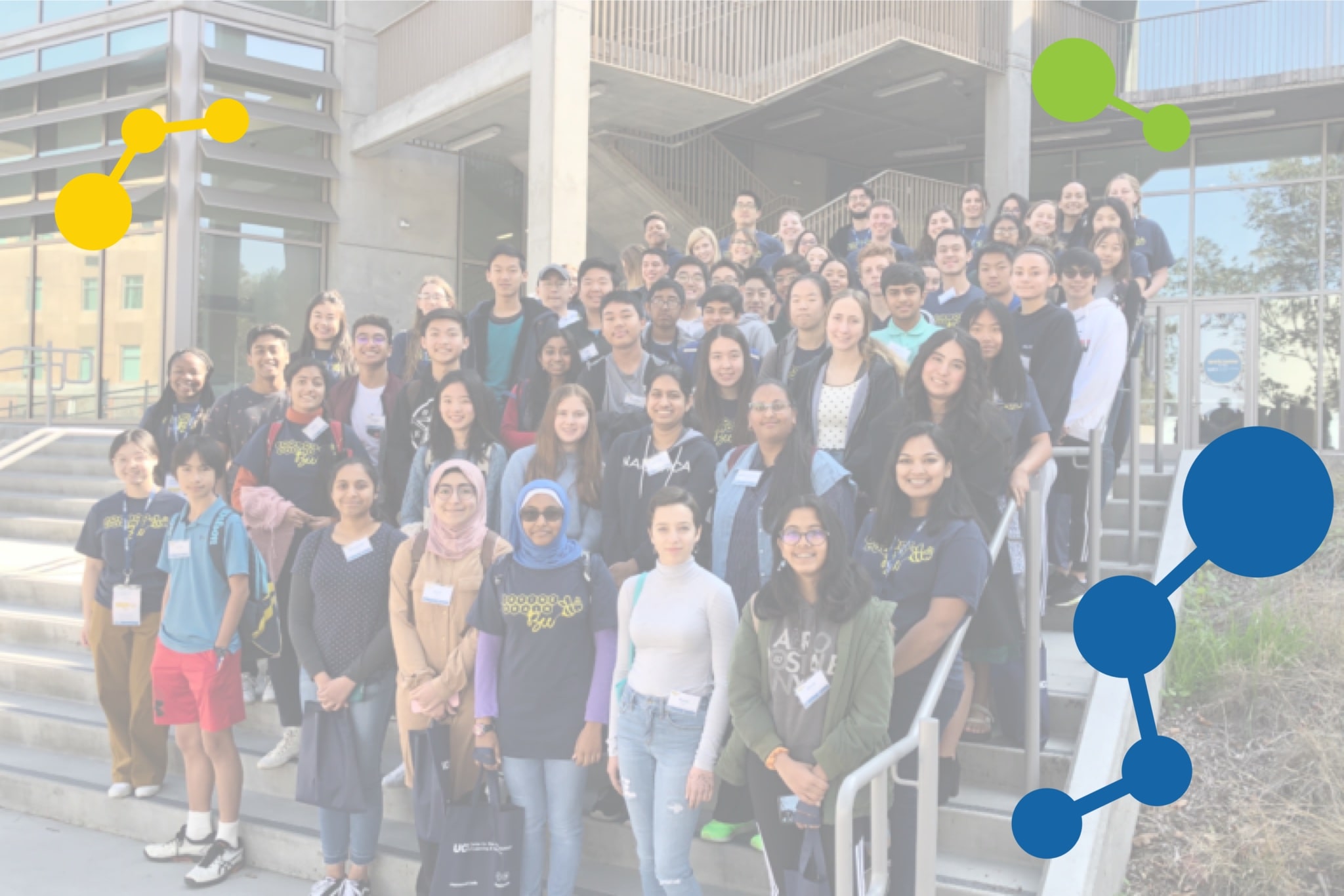 The Irvine Brain Bee inspires high school students to learn about the brain and provides opportunities for engagement with university students and professors.  Join us for this full day of brain science!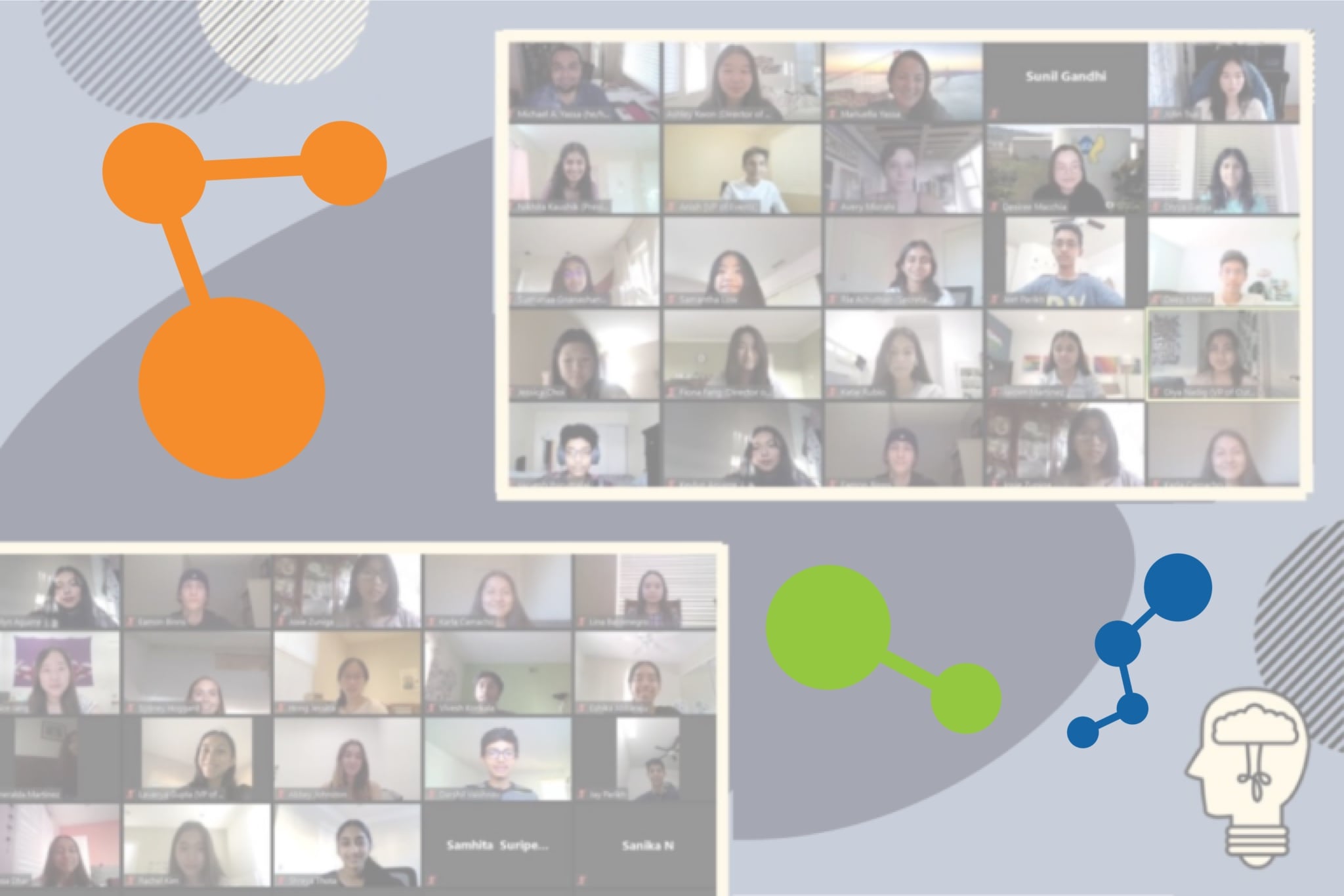 The SoCal Youth Neuroscience Association's vision is to be a platform for high school students to learn, participate, and grow as aspiring neuroscientists. The mission of SCYNA is to establish a community of neuroscience students to further their interest and passion in neuroscience and to fuel a fascination for the brain in the curious minds of younger children.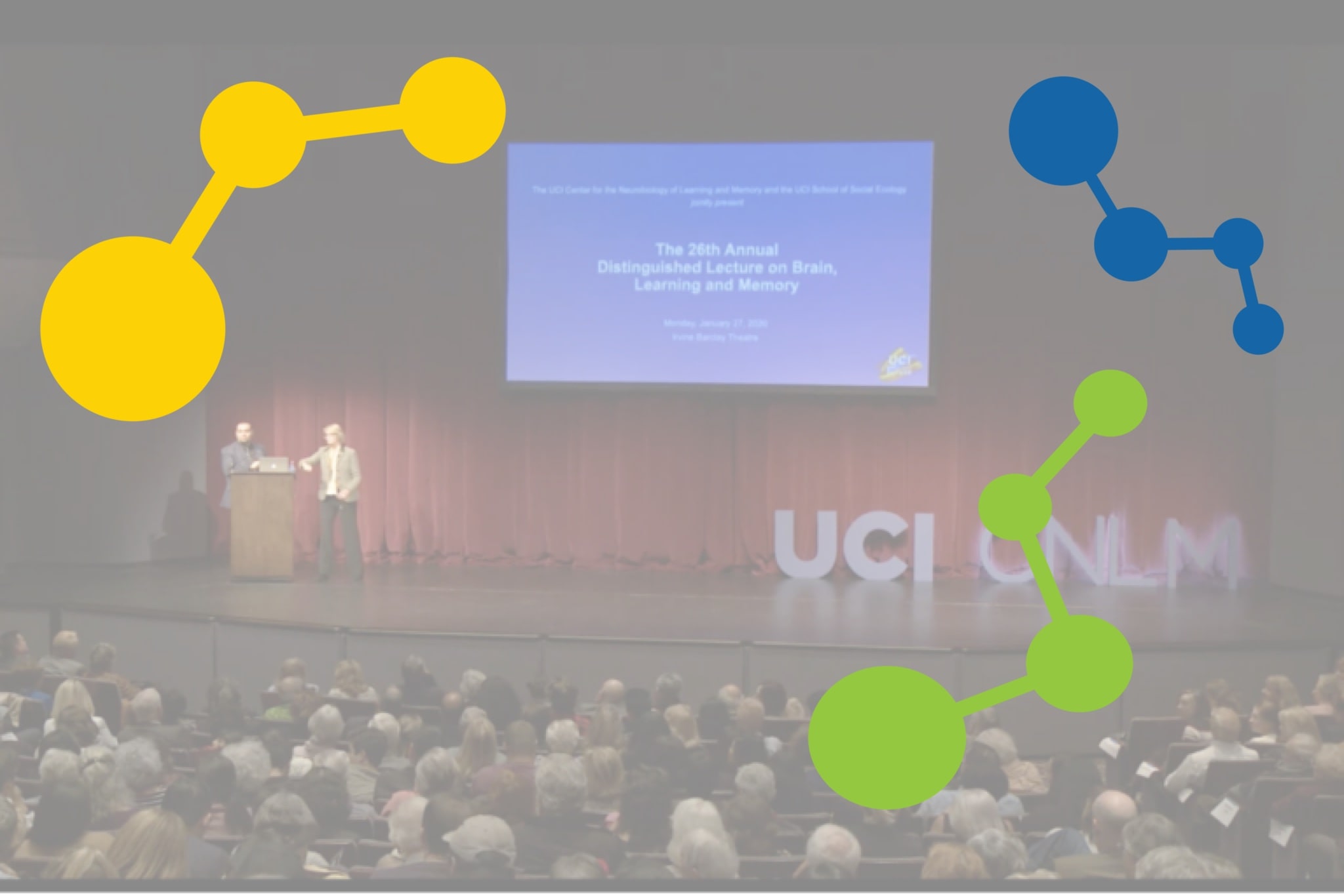 The Distinguished Lecture Series on Brain, Learning and Memory was founded in 1995 by James L. McGaugh, Founding Director of the CNLM. The lectures are an integral part of the CNLM's outreach mission and are intended for a lay audience. The series is widely regarded as the most successful public lecture series at UC Irvine and in Orange County.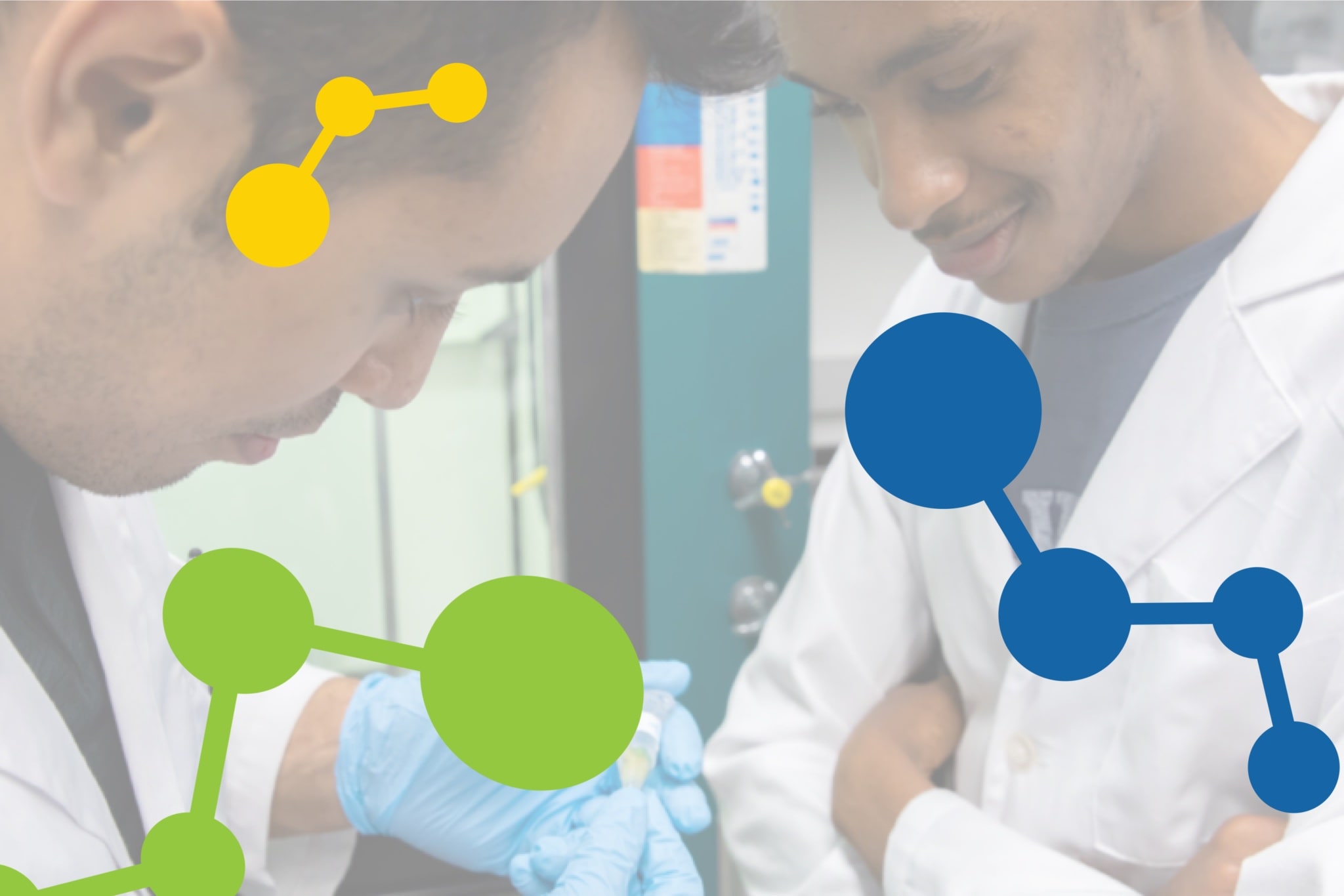 The mission of the the Irvine Summer Institute in Neuroscience Program is to provide high school, undergraduate and postbac students from diverse backgrounds the opportunity to participate in high-caliber laboratory research projects in the neurobiology of learning and memory.
Test
Join the fun and receive our interactive quarterly newsletter in your mailbox.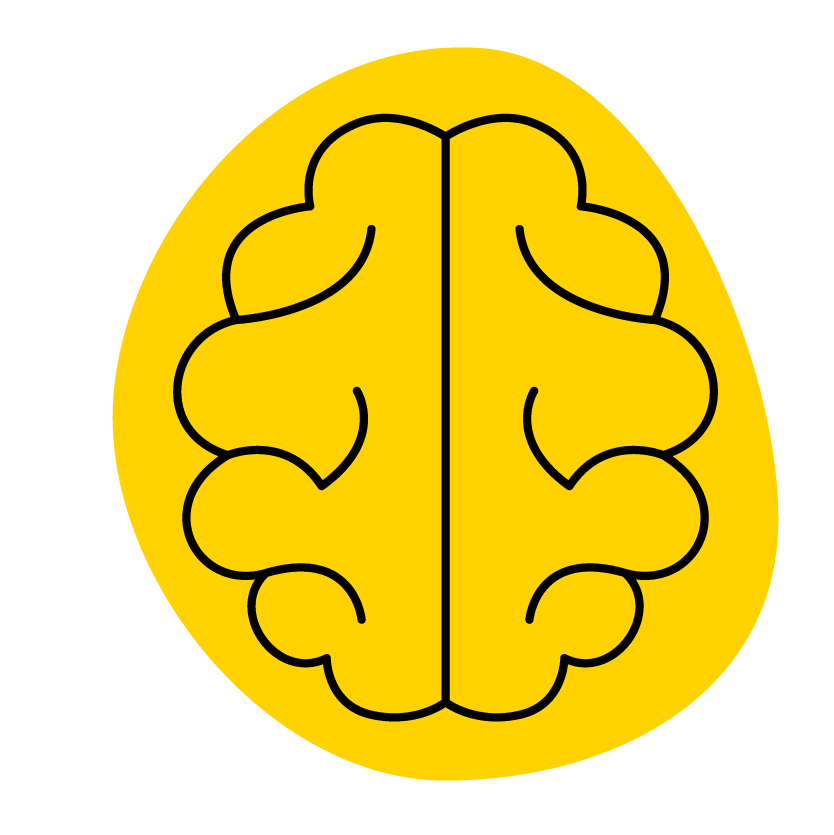 "The Brain Explorer Academy is the first program in the world to combine modern neuroscience research, scientific communication, and critical thinking for young minds."